The aviation industry in Nigeria is not in its best of forms when it comes to services and industrial build-up and for a long time, aviation stakeholders have been expressing concern over the stagnant or retarding predicament of this massive sector, considering Nigeria's natural, human and economic potential. This is because they lack competent hands in every sector of the aviation industry. These competent hands include experienced engineers, managers, technicians, research scientists and economists. 
Adeboye Oyebanji is a veteran and an expert who knows his onions when it comes to the Aviation sector and its rudimental mechanics having been in the sector for fifty years working in not less than five states in Nigeria.
He cut his teeth on the 23rd of April 1970 with an aviation gig where he worked as a Traffic Clerk at the British Overseas Airways Corporation (BOAC) which is a British state-owned airline created in 1939 by the merger of Imperial Airways and British Airways Ltd.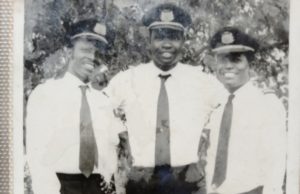 After that, he moved over to Rivers State where he helped to intensify commercial business of the Port Harcourt branch of British Caledonian Airways in the 1970s.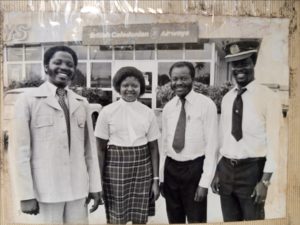 Mr Oyebanji also held a position as an Assistant Station Officer/Acting Station Officer in Kano State for the Airline. After a satisfactory performance he was promoted to the position of a Marketing Manager, Nigeria in 1982. A position which saw him being sent on several training and skill acquisitions in Brazil, New York and some European countries in preparation for the job. His return saw him holding this position till his retirement. Although he has retired from active work in the Nigerian aviation industry, he still consults privately and freely for the stakeholders.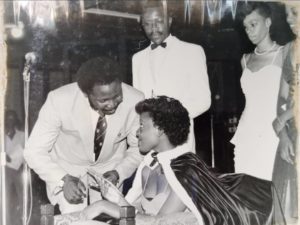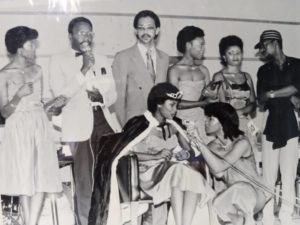 He is what the Nigerian aviation industry needs for an upliftment in technical services and industrial rejuvenation. His consultancy services are top-notch and given his wealth of sterling experience under his belt, it would be very worthwhile to fully bring him back to the industry to help erode the decay that unprofessionalism and inadequate experience that have become the norm in the Nigerian aviation industry in most recent times.
AFRICA DAILY NEWS, NEW YORK